Cathryn Peoples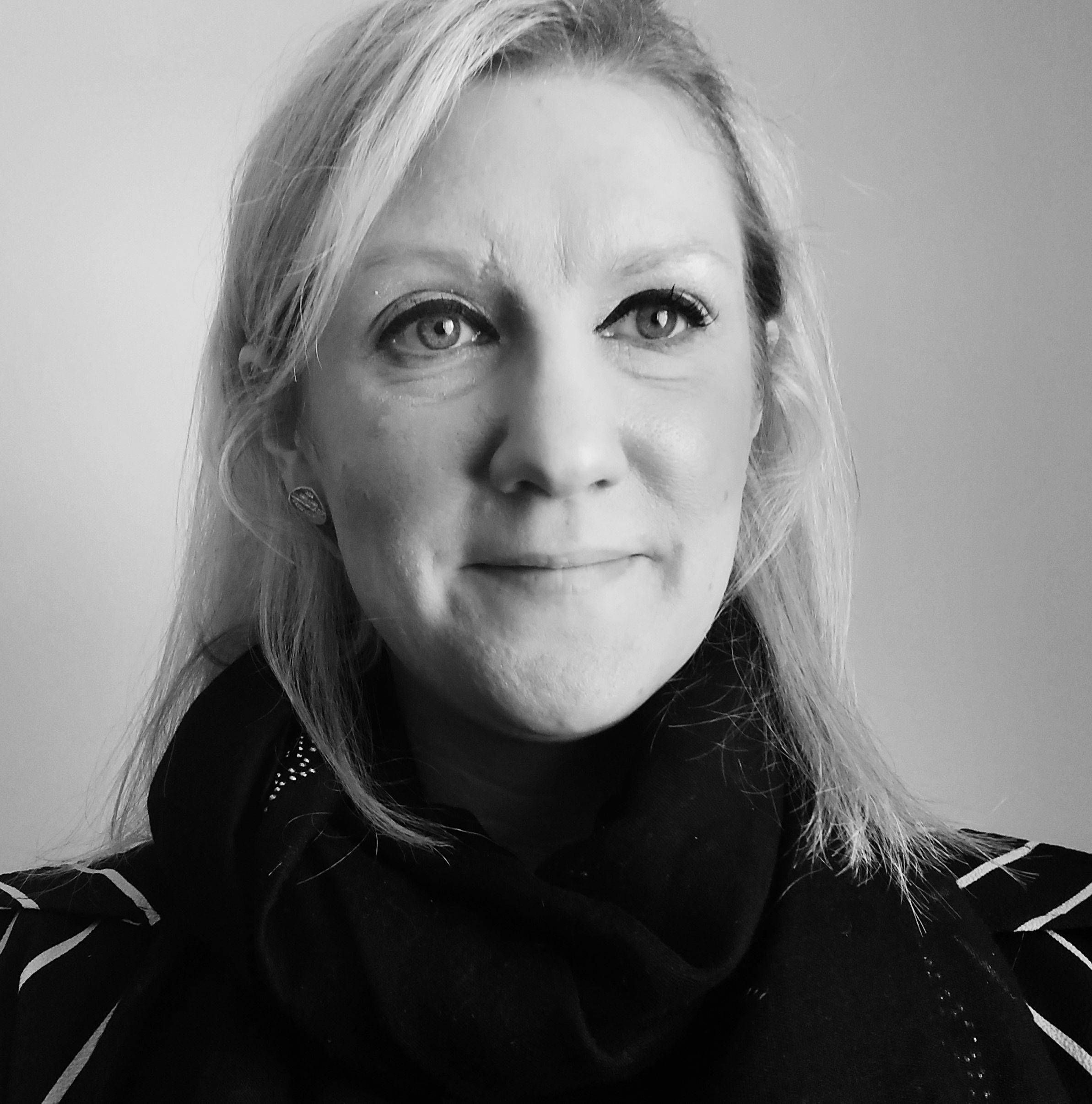 contact at: cathryn.j.peoples@ieee.org
twitter.com/CathrynPeoples1
linkedin.com/in/cathrynpeoples/
Current Roles


Associate Lecturer

The Open University, UK
School of Computing and Communications
Faculty of Science, Technology, Engineering & Mathematics

TMXY350 Advanced Work-based Learning (Degree Apprentice, England)
TM354 Software Engineering (S. & W. England & S. Wales, Central & N. Wales)
T452 The Engineering Project
TM470 The Computing and IT Project (UK and Ireland)
TMXY475 The Apprenticeship Computing and IT Project (England)

cathryn.peoples@open.ac.uk



Research Associate (Part-time)

Ulster University, UK
Faculty of Computing
IoT Research with the BT-Ireland Innnovation Centre (BTIIC) on Service Level Agreements (SLAs)

c.peoples@ulster.ac.uk


IEEE IoT Magazine eNewsletter March 2022
IEEE IoT Magazine eNewsletter November 2020



Associate Tutor

University of Essex Online / Kaplan Open Learning

MSc Computer Science (Secure Software Development)

cp20021@essex.ac.uk / cathryn.peoples@kaplan.com



Co-Editor-in-Chief of EAI Endorsed Transactions on Cloud Systems


'Covid-19 and the Cloud: Editorial', Dec. 2020



Bio

Cathryn Peoples received the B.A. degree (with honours and diploma in industrial studies) in business studies with computing, M.Sc. degree in telecommunications and internet systems, and Ph.D. degree in networking from Ulster University, U.K., in 2004, 2005, and 2009, respectively.

She is currently employed by The Open University in the School of Computing and Communications within the Faculty of Science, Technology, Engineering & Mathematics as an Associate Lecturer in Software Engineering (South & West & Wales), for the Computing and IT Project (UK and Ireland), and for a Degree Apprentice module in Advanced Work-based Learning (England). On a part-time basis, Cathryn also works as a Research Associate at Ulster University working on Internet of Things (IoT) research.

Prior to these appointments, Cathryn was employed as a Lecturer at Queen Mary University of London in the School of Electronic Engineering and Computer Science, with shared teaching on the Joint Programme at the Beijing University of Posts and Telecommunications. Teaching in this post includes the Networks and Protocols module on the B.Sc.(Eng) Internet of Things Engineering degree, and the Communications and Networks module on the BEng(Hons) Computer Systems Engineering degree. Previously, Cathryn has been employed as a Teaching Fellow in the Faculty of Computing and Engineering at Ulster University, teaching on an M.Sc. degree in Professional Software Development. Prior to her appointment into this post, she worked as a Research Associate at Ulster University in the area of next generation networking.

Cathryn's research interests include cloud management, cross-layer protocol optimisation, delay-tolerant networking, smart cities, and green IT. She joined the Computational Educational Committee associated with the ACM SIGHPC Education Chapter in January 2020. Cathryn is also a Senior Member of the Institute of Electrical and Electronics Engineers (SMIEEE) and the Association for Computing Machinery (SMACM). She became a Certified Associate in Project Management in August 2008, an Associate Fellow of the Higher Education Academy in February 2015, and achieved Fellowship of the Higher Education Academy in March 2018. Cathryn achieved Full College membership of EPSRC in August 2018, and she became the co-Editor-in-Chief of the EAI Endorsed Transactions on Cloud Systems in January 2020.
teaching --- project supervision --- publications--- publication abstracts
last updated: 4th May 2022